Black Foxes UK Official Mascots
Did you know, that contrary to negative belief, the Black or Silver fox is considered a creator, a guardian of boundaries and even a spirit guide, sent to guide us through difficult times?
Their skill and cunning has allowed them to thrive, despite their persecution. A trait that has been honoured through the folklore of the Native American Indian tribes that share their home with this species.
At Black Foxes UK, we believe the silver fox is indeed a creator, guardian and spirit guide. As a result, we have designed our very own official mascots so that everyone can enjoy the benefit their presence brings!
Black Foxes UK has teamed up with a UK bear maker to produce this exclusive and unique line of high quality, jointed foxes - in order to raise awareness of the silver fox and to support our Forever Foxy Campaign.
These rare foxes are hand-made with love and care and are subject to a very limited availability due to the time they take to make. Each fox is unique, with their own personality and no two foxes are exactly the same.
Available in 3 colours (Silver, Platinum and Georgian) and 12 inches in height, these limited edition collectables are suitable for ages 14+.
These foxes will be available for £89.99 each.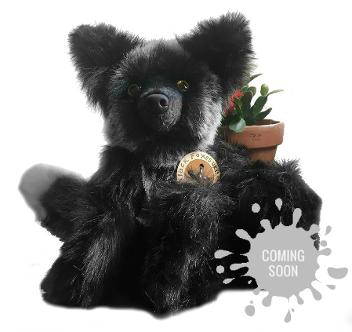 Show your love for silver foxes with one of our high quality silver fox plush toys. The perfect gift or desk mascot for any fox fan.
A pet fox without any of the fuss, what could be better! And what better gift than one that also gives back - by supporting silver foxes through our Forever Foxy Campaign.
Our silver fox plush is currently under development (take part in our Product Testing Survey), but will be suitable for ages 3 and over, will initially be available in one colour only (silver) and will be 9 inches in height.
These foxes will be available for £16.99 each.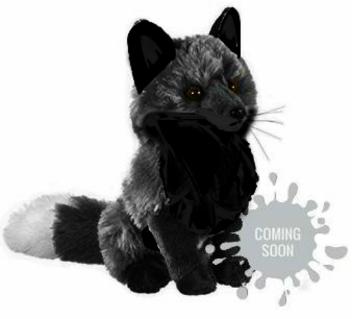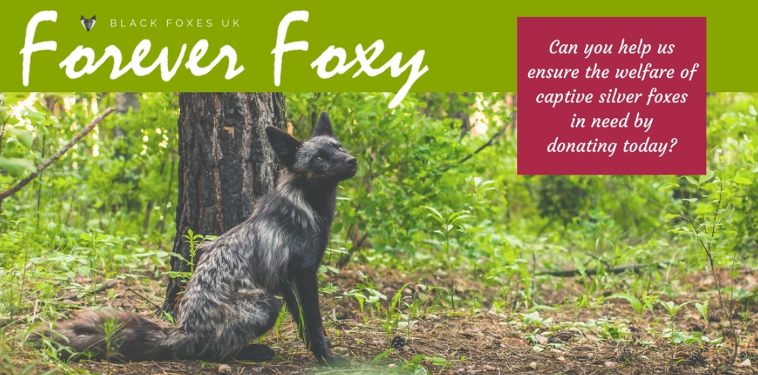 Copyright 2015 - 2019 Black Foxes UK CIC
Company Number: 12106036