The Essential Guide To Silver Foxes
Everything You Need to Know About The Silver Fox
Please Note: It is considered breech of the Animal Welfare Act to take foxes from the wild to be kept in captivity as pets. If you are concerned about the welfare of a wild fox which requires rescue and rehabilitation for release, then please contact your local wildlife charity, a dedicated fox charity or the RSPCA as soon as possible. Do not attempt to take on the responsibility yourself.
Captive silver foxes however, are legally bred and kept as exotic pets in the UK. The release of which is prohibited. There are limited resources available for keepers of silver foxes. Our website, books and courses serve to provide reliable, scientifically backed information on their behaviour, care and welfare so that individuals and organisations can be fully informed about this unique and unusual species.
The Essential Guide To Silver Foxes
Do you want to add a silver fox to your home or animal collection but aren't sure it is the right decision for you? Are you a fox keeper that would like to be certain you are doing everything possible to ensure your foxes welfare? Does your veterinary practice have silver foxes as patients? Are you a pet behaviourist that wants to branch out into an exciting new field? Maybe you just want to learn more about this beautiful and mysterious animal? Then this essential guide is for you!
Providing everything you need to know on how to manage silver foxes effectively.
A source of reliable, scientifically-backed information on silver fox care, welfare and behaviour.
Topics Covered
Taxonomy and Natural History

Evolution of the Human-Fox Bond

Breeding and Inheritance Patterns
Fox Keeping Basics and Development Milestones
Housing and Equipment
Environmental Enrichment
Diet & Nutritional Requirements
Routine Health Care
Handling, Capture and Restraint
Safety and Emergency Precautions
Behaviour, Vocals and Body Language
Training & Socalisation
Dealing with Problem Behaviour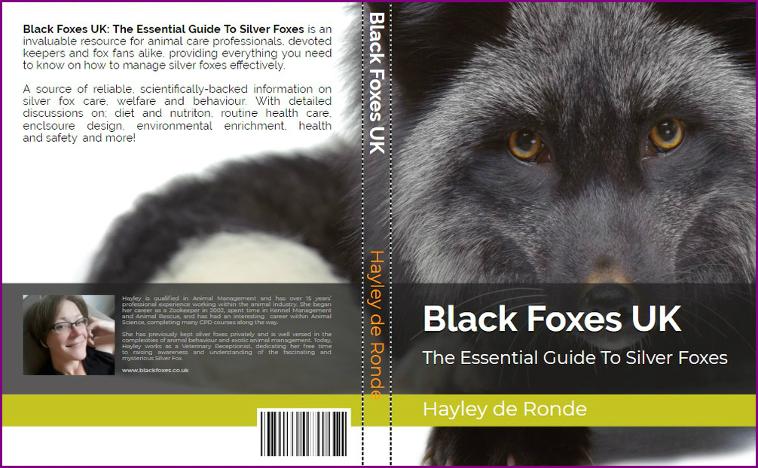 Silver Fox Management Courses
Silver Fox Management - Level 1 Certificate
Silver Fox Management - Level 2 Certificate
Silver Fox Management - Level 3 Certificate
Silver Fox Management - Advanced Certificate
Course Overview
Our Silver Fox Management Courses will cover a range of 5 individual modules of increasing complexity. You will have 24/7 online access to the study materials, introductory videos, assessment tests, study resources and tutor support for up to 12 months.
Our online distance learning courses will help you to develop your skills, confidence and knowledge of this niche area of the sector, helping to add real value to your CV and personal development. Upon completion of one of our courses, you will receive an Accredited CPD Certificate that will showcase your knowledge and understanding.
Whether you are looking to add something different to your CV, just starting out in the industry, looking for a career change or just fancy being taken on a journey of discovery, then our online Silver Fox Management Courses are for you!
Course Syllabus Example - Level 1 Certificate
An Introduction to the Silver Fox
Natural History
Commercial Production
Domestication
Deciding to Keep Silver Foxes
Legalities
Basic Needs and Minimum Requirements
The Skills and Resources for Success
Locating a Responsible Breeder
Caring for Silver Foxes
Bringing a Silver Fox Home
Developmental Milestones
Dietary Requirements
Routine Health Care
The Importance of Enrichment
Understanding Silver Fox Behaviour
Fox Body Language and Vocalisation
Basic Training for Silver Foxes
Understanding the "October Crazies"
Health and Safety Around Silver Foxes
Health and Safety Basics
How to "Fox-Proof" Successfully
How to Avoid Common Fox-Keeping Mistakes
When and Where to Seek Help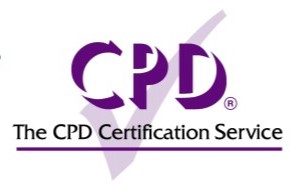 Copyright 2015 - 2019 Black Foxes UK CIC
Company Number: 12106036