Silver Fox Management Courses
Our Silver Fox Management Courses will cover a range of 5 individual modules of increasing complexity. You will have 24/7 online access to the study materials, introductory videos, assessment tests, study resources and tutor support for up to 12 months.
Our online distance learning courses will help you to develop your skills, confidence and knowledge of this niche area of the sector, helping to add real value to your CV and personal development. Upon completion of one of our courses, you will receive an Accredited CPD Certificate that will showcase your knowledge and understanding.
Whether you are looking to add something different to your CV, just starting out in the industry, looking for a career change or just fancy being taken on a journey of discovery, then our online Silver Fox Management Courses are for you!
Course Syllabus Example - Level 1 Certificate
An Introduction to the Silver Fox
Natural History
Commercial Production
Domestication
Deciding to Keep Silver Foxes
Legalities
Basic Needs and Minimum Requirements
The Skills and Resources for Success
Obtaining a Fox and Responsible Breeding
Caring for Silver Foxes
Bringing a Silver Fox Home
Developmental Milestones
Dietary Requirements
Routine Health Care
The Importance of Enrichment
Understanding Silver Fox Behaviour
Fox Body Language and Vocalisation
Basic Training for Silver Foxes
Understanding the "October Crazies"
Health and Safety Around Silver Foxes
Health and Safety Basics
How to "Fox-Proof" Successfully
How to Avoid Common Fox-Keeping Mistakes
When and Where to Seek Help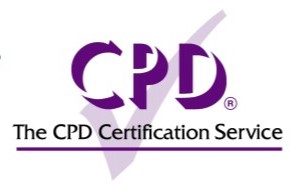 Copyright 2015 - 2019 Black Foxes UK CIC
Company Number: 12106036