The Black version of the European red fox (vulpes vulpes) is a rare sight in the UK and is something of a mythological creature. This melanistic or black fox carries recessive traits that mean it's appearance in nature is a rare occurrence indeed.
In contrast, the North American red fox (previously vulpes fulva) occurs in three common colours; red, cross and silver. The practice of trapping and breeding melanistic North American red foxes in the 19th century resulted in the 'silver fox', an animal model developed by the fur trade, then further domesticated for tame behaviour in an ongoing Russian experiment.
In recent years, there appears to be a return of melanistic traits in the UK fox population and the number of unusual fox sightings has increased as a result. While some of these sightings will be of native wild foxes, some of the animals seen are that of escaped exotic pets ('silver foxes') in need of being located and returned home, which is why your reports are so important!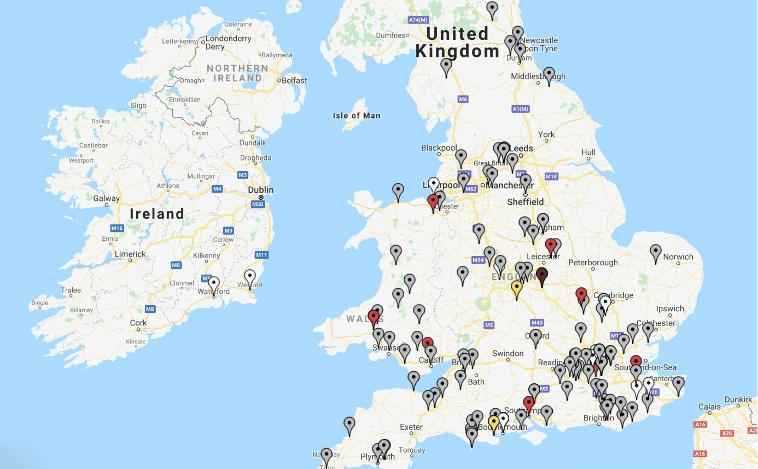 Promoting Awareness & Welfare for the Sake of the Silver Fox
Black Foxes UK is a Social Enterprise and Community Interest Company (CIC) consisting of a small group of animal keepers, educators and naturalists who are all dedicated to the collection & dissemination of accurate and reliable information on silver foxes and other red fox anomalies in order to raise awareness and understanding of this beautiful and mysterious creature.
Have You Seen a Black or Unusually Coloured Fox in the UK?
If you have seen an unusually coloured fox in the wild and would like your sighting recorded, then pop over to our report a sighting page to add your sighting to our database.
If you have lost a domesticated silver fox, please contact us immediately. We can notify you of any sightings reported in your area and can assist with ensuring your pet is returned to safety quickly.
Are You Seeking More Information, Advice or Support?
Black Foxes UK caters for individuals and organisations that deal with silver foxes by providing training, seminars, guest speaking and consultancy on a wide range of fox related topics; from natural history and enrichment schedules, to developing species specific training plans or safety and containment policies.
Book your consult today or alternatively, contact us directly for more information about what we may be able to do for your organisation.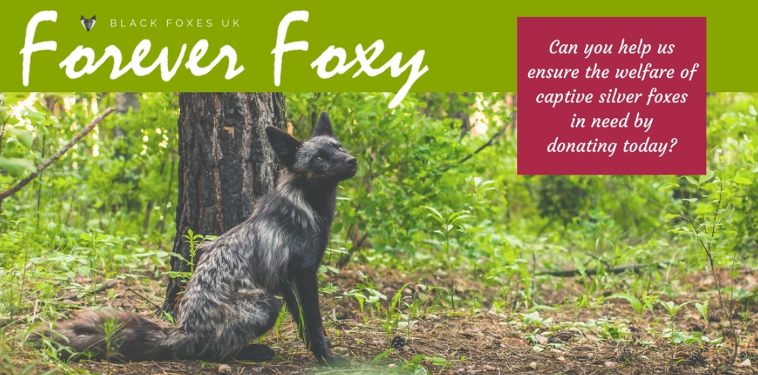 Copyright 2015 Black Foxes UK CIC
Company Number: 12106036