(The Ultimate Covid-19 International Silver Fox Rescue Mission)
In March, a colleague of the Judith A Bassett Canid Education and Conservation Center (JABCECC) was informed of some silver foxes that were in dire need of assistance. This colleague had been informed by a colleague working on the groundbreaking Russian Domesticated Fox Project at the Institute of Cytology and Genetics. This scientific project originally started to better understand how wolves turned into Man's Best Friend and has been ongoing for over 60 years. Today, these foxes are also helping scientists better understand many human health conditions; like Cancer, Autism Spectrum Disorder and other neurological conditions.
Under normal circumstances, some of these scientifically domesticated kits end up successfully placed in homes, zoos, or sanctuaries across the world to live out their lives as ambassador animals, companions, educators, and more (a rare privilege for scientific animals). You may have met a few of them at the center during one of their encounters, as Viktor, Maksa and Mikhail are from this amazing project.
Due to the global pandemic, inflation in transportation costs, and increased difficulty of the importation process, the researchers decided not to attempt placing the baby foxes this year. The process was perceived as too difficult, too costly and too much effort for anyone to try, leaving these foxes left behind.
The colleague fell in love with the foxes while working on the experiment and named one Panda, due to her beautiful white and black coloring. Panda is the friendliest of foxes and will squeal in delight when someone takes the time to give her some attention, exactly the type of fox that is usually snapped up for placement. Sadly, because of the covid-19 restrictions, her fate now hangs in the balance.
The colleague shared her love of Panda and Panda's amazing Pals with the JABCECC and you know what? They fell in love too. Roping in all their fox friends and colleagues worldwide, they aim to help these foxes before it is too late. If Panda and her friend's do not make it out of Russia soon, their future is bleak.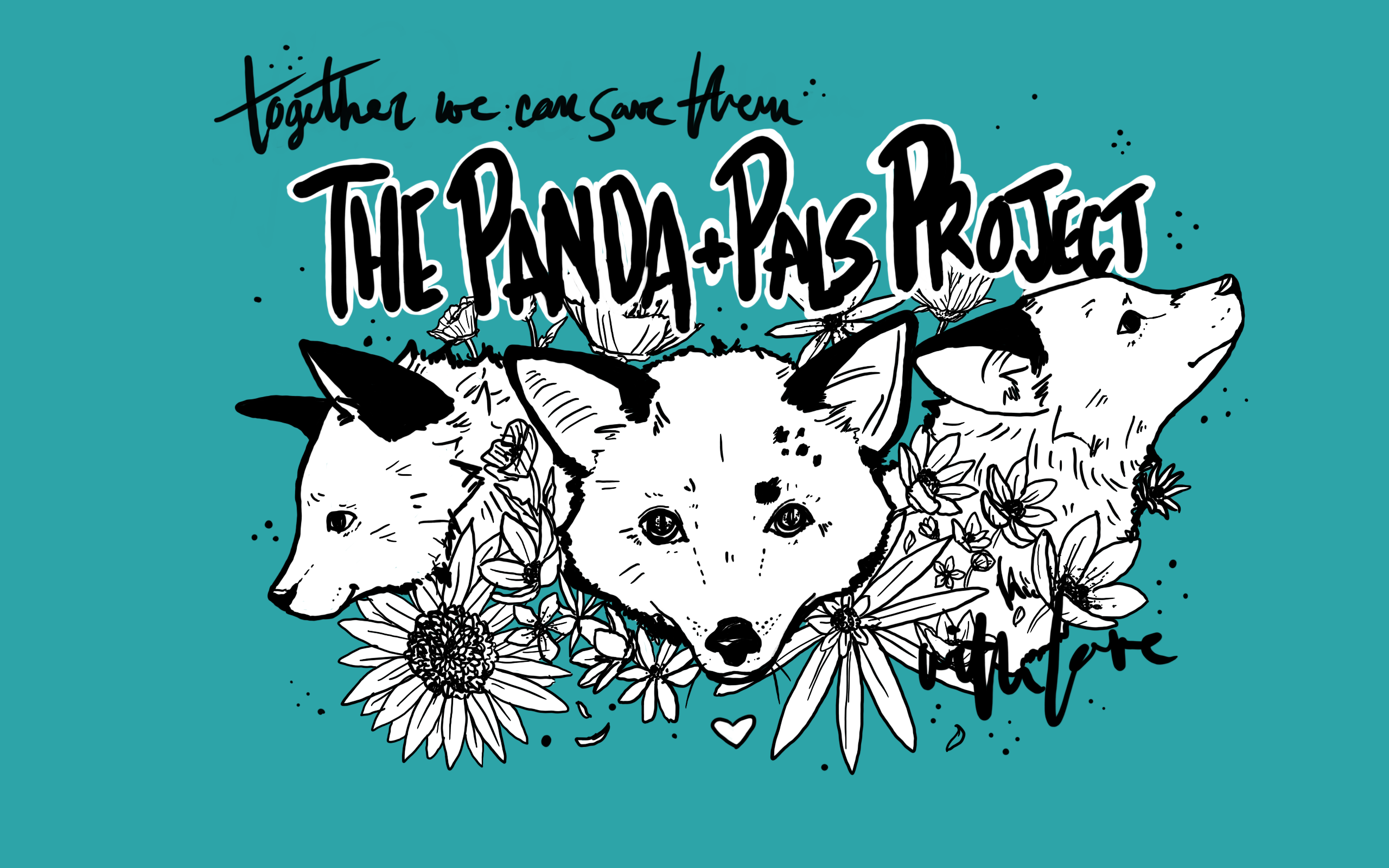 On top of this, as these domesticated fox hero's were working tirelessly on the logistics to help Panda and her Pals, the rescue coordinator was informed of yet another urgent need for a further 25 US farm foxes, after they were offered for surrender by the furrier. The rescue coordinators immediately started brainstorming, bringing in a fox rescue expert from Exotic Pet Wonderland, to now try and save not only Panda and her Pals, but the US farm foxes also.
Through their global network of partners, hours of coordinating, researching, and making sure everything was safe and even possible, the JABCECC has found a reasonable way to bring not only Panda to the US, but with help from others, they can also SAVE her Russian and US Pals too. However, this is a mammoth rescue under Covid-19 restrictions and it cannot be done alone, only with your help can baby Panda and her Russian and US Pals be saved.
"While the cost of transportation is high and this international project is a massive undertaking, we know that each fox is unique and deserves a beautiful life."
The JABCECC seek to raise $20,000 to import the foxes to the US, with an amazing donor that will donate $10,000 if they can raise the first half. The more they can raise, the more foxes they will be able to save. Many of these foxes will die needlessly if we don't do something TODAY.
Please help the JABCECC in bringing Panda and her Pals to safety, before it's too late!
If you are based in the US where it is legal (on both a national and local level) to keep foxes, and are in a position to provide one of these rescued foxes a permanent home (subject to requirements), please get in touch with the JABCECC directly today.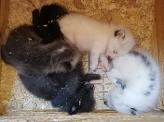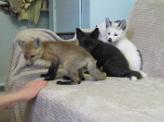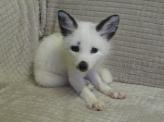 The Judith A Bassett Canid Education and Conservation Center believes that every person and animal has the right to exist, both as a species and as an individual. This belief is the foundation for their mission and compels them to collaborate with other interested parties in order to improve the lives of all.
"This year we have been called upon to save some foxes and we need your help! This is going to truly be a global fox rescue project!"
To keep up to date on Panda's prospects, follow the JABCECC on Facebook for live project updates.
Copyright 2015 Black Foxes UK CIC
Company Number: 12106036